Welcome to the Northampton Circuit of The Methodist Church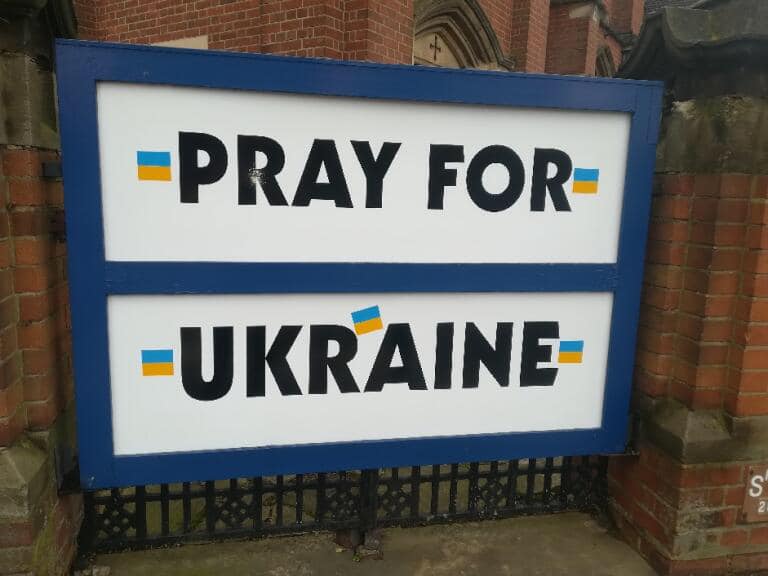 Within this site you will find information about the Methodist Church in Northampton and the surrounding area. We hope that you will find these pages useful, and we warmly invite you to join us for worship at any of our churches.
The Northampton Circuit operates a Team Ministry. The Circuit Leadership Team, ministers and lay representatives are jointly responsible for overseeing the life of the Methodist churches.
The ordained Ministers meet weekly to share responsibility for the life of the circuit. In addition individual ministers have pastoral responsibility for groups of churches – these are:
3 Town Centre Churches
4 Village Churches
3 Community Churches
The Emmanuel Group of Churches, a Local Ecumenical Partnership, also forms part of our circuit. 
The Northampton Circuit operates a safeguarding policy for children and vulnerable adults.
Rev David Speirs – Superintendent Minister

The new website for Northampton Methodist Church has just been launched. Please visit us at:
Please watch this short video which introduces the new Justice Dignity & Solidarity Group in the Northampton District
Plenty of information about life at the Methodist Homestead in Northampton, and contact details are available on their website. 
We have introduced a new feature that will allow you to listen to the weekly message by simply dialing a Northampton telephone number. The number is easy to remember and from Northampton it will be a local rate call.
01604 266000
Please share this number with your friends and especially those that are not able to access our weekly services online.