Worship Resources for Easter Day
Sunday 12th April 10:30 AM
(or whenever you wish)
This short act of worship is for use while we are unable to attend church.  Pause to settle yourself in God's presence, knowing that other people are sharing in worship with you.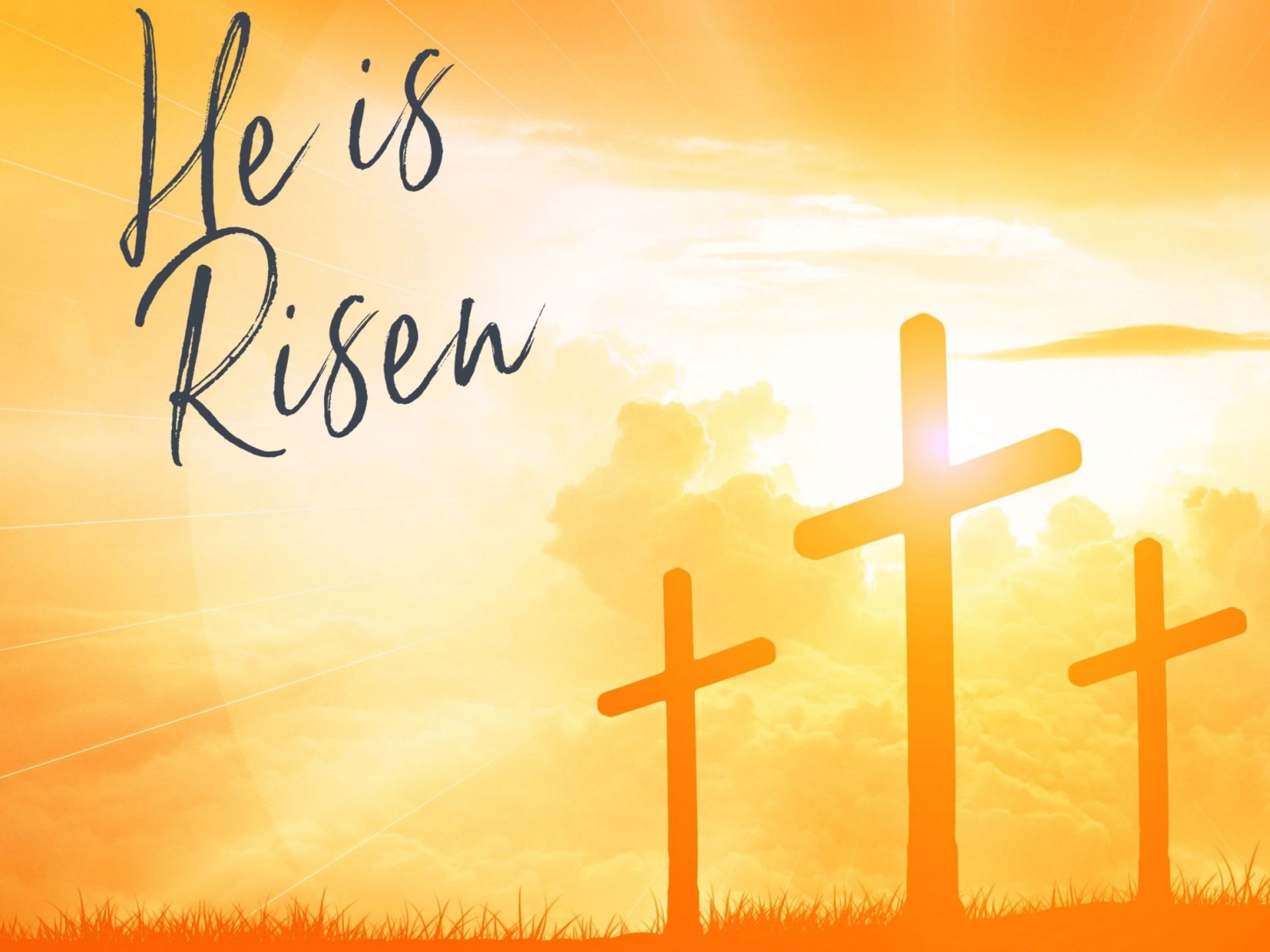 Download the Service Sheet
Download the Family Activities
Watch Richard's Easter Paper Cutting Activity
Why not do this at home as a family activity and share your results on Facebook?
Deacon Richard Beckett's Easter message for us
Read Today's Bible Passages
Christ the Lord is Risen today